Ready to match?
A place to discover, collaborate & invest efficiently with:
$300 million
and
+10.000 partnerships
and
business agreements
between tech companies have been generated in
Finnovating!
Are you a X-Tech startup?
Gain worldwide exposure & seek financing when connecting with investors.
Save time when identifying X-Tech startups and keep track of the best business models.
Detect business opportunities and need for funding X-Tech startups.
+50 new investment opportunities and challenges by TOP corporations, banks, and investors!
Ready to take your startup to the next level? See all the open calls available in the platform!
Why Choose the Finnovating Platform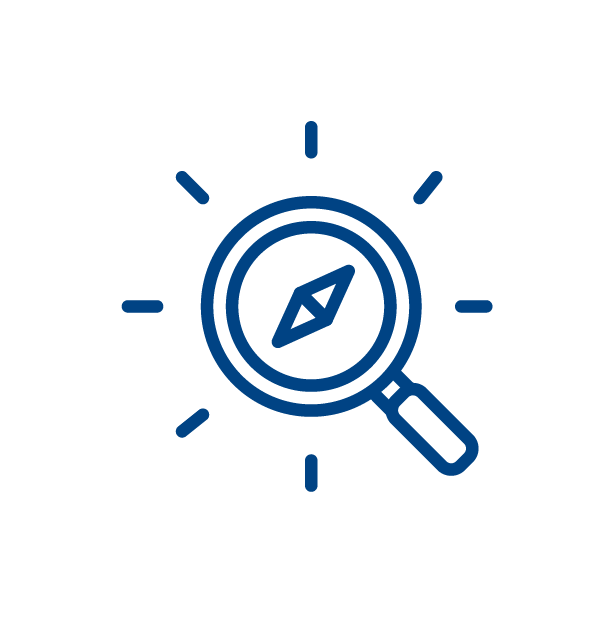 Connect with the largest B2B Community of Tech Startups, Investors and corporations.
Get access to our advanced search engine to find +50 000 innovative companies worldwide and discover: Technologies, Business Models, Distribution Model, Countries, Size, Funding... and contact them through our Chatroom!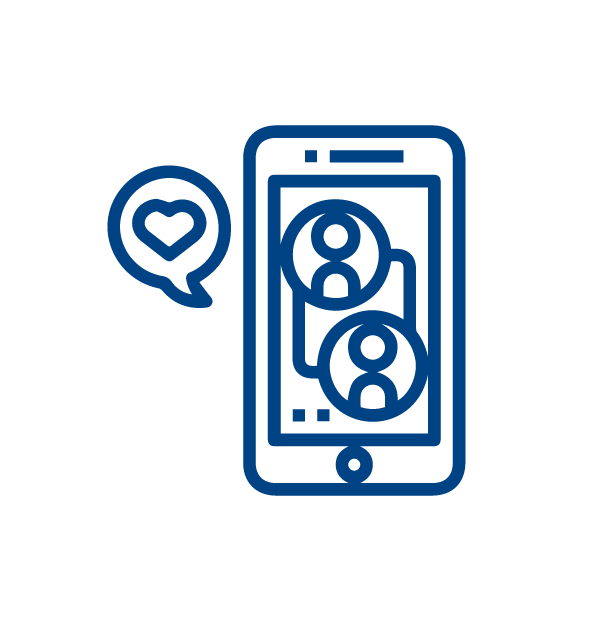 Using AI & BD to create the best matching to do business
Finally, the business comes to you! Get in touch with potential profiles of clients, investors, partners, and innovation providers that best fit you, thanks to our unique Matching as a Service Algorithm (MSA®).
Some ecosystem leaders in our platform
Members in +125 countries connecting to innovate and do business!
Finnovating B2B platform as
your strategic partner
Don't miss out the latest news and trends of the FinTech World!
Which company processes your data?

FINNOVATING LAB GROUP, S.L. (hereinafter, "FINNOVATING")

Why do we process the data we ask you for?

We process your data in order to provide you with FINNOVATING's services so that you can find the best products and offers you are looking for + info

What is the entitlement to this processing of your data?

These data are required to carry out the provision of services that have been requested through the website, as well as other services for which you have given your consent in accordance with our privacy policy+ info

Will your data be transferred or assigned?

Your data will not be transferred to third + info

Which are my rights?

The recipient is entitled to exercise his right to:

– Access, rectification, suppression, opposition, portability of data, limitation of processing and not to be subject to individualized automated decisions + info

Any doubt?

Whether you have any suggestions or want to unsubscribe, please contact us by sending an email to the following address: protecciondatos@localhost+info