Are you ready to discover, connect & collaborate?

Match with Finnovating
Finnovating is the first AI Matching as a Service platform in the X-Tech sector (FinTech, InsurTech, WealthTech, PropTech, LegalTech, RegTech & Cibersecurity).
Our goal is to enable all players in the ecosystem to discover, connect & collaborate in an agile, digital and scalable way.
Matching platform where Corporations and Tech startups can do business. Finnovating has managed to:
Have the right input data and matching needs of every user from the beginning.
Develop AI matching algorithms to accelerate matched connections.
In seconds, in one click.
Internationally renowned FinTech experts. The Finnovating team is strong and complimentary, with a track-record on scale ups and exits.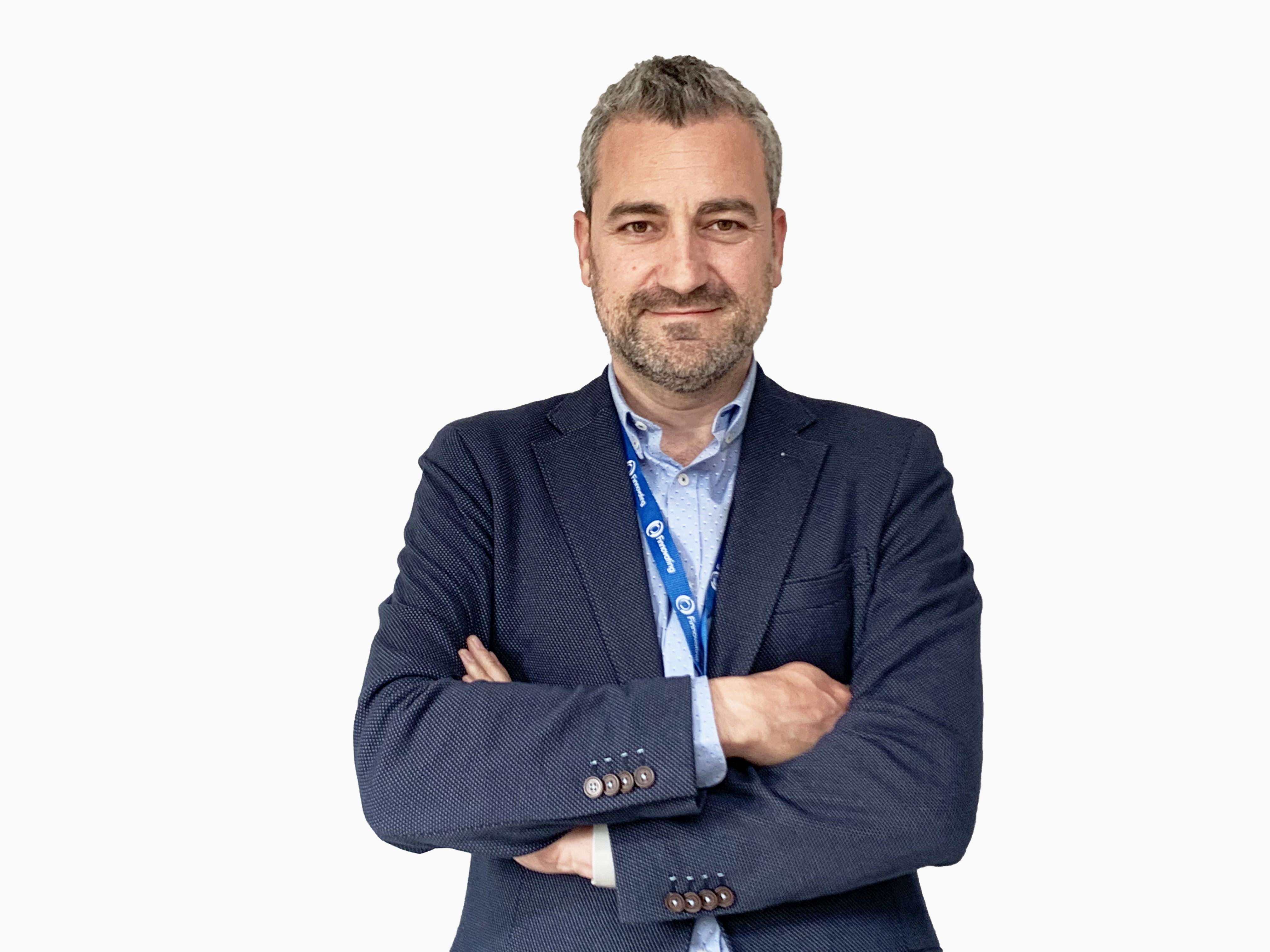 Rodrigo García de la Cruz
CEO
Andrea Sánchez Martín
COO
Javier Morató
CSO
Michael Young
CTO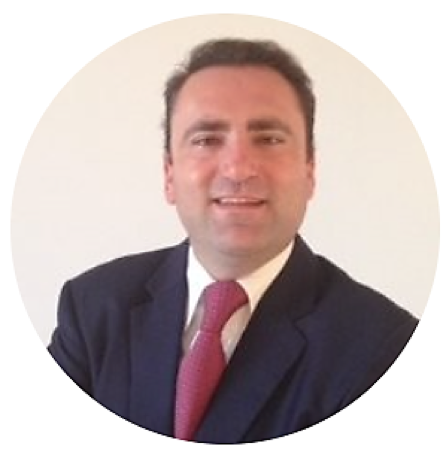 Pedro Flames
Partnerships & Capital
Pablo Gasalla
Strategy & Marketing
Mission, Vision, and Dream
Mission
Democratize and digitalize the business and corporate development industry between tech ecosystems.
Vision
Empowering globally connected tech companies for a better, sustainable world in one click.
Dream
Every (small or big) tech company can grow globally in 1 click.
Peru
Alliance with Vodanovic Legal
Indian Award 2022
Finalist of the IFA 2022
Mexico
+150 CEOs united in the FinTech Unconference Mexico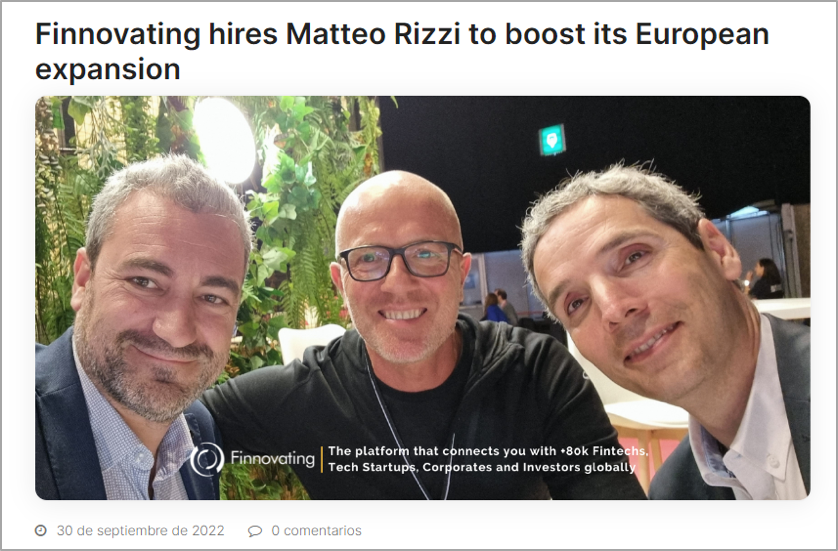 Europe
European expansion with FinTech influencer Matteo Rizzi
MIT
Presentation in MIT FinTech Sloan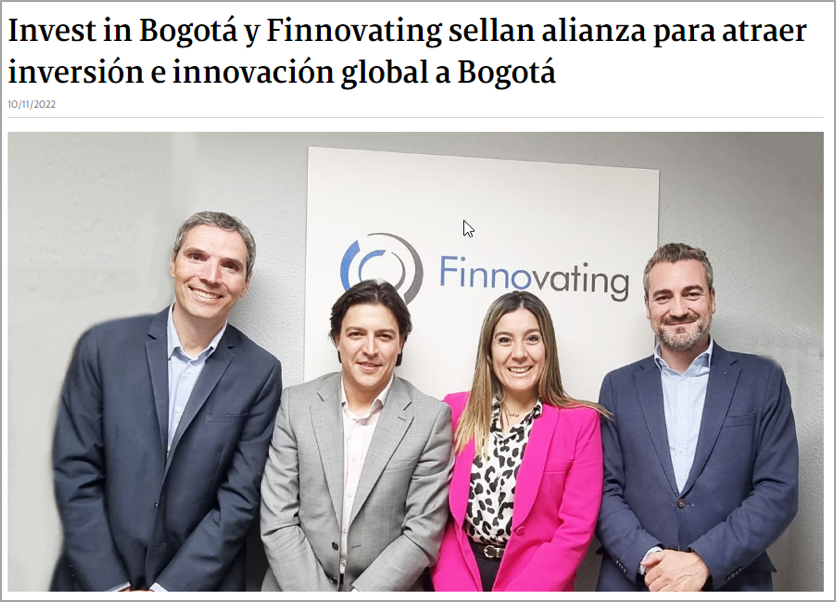 Government of Colombia
Alliance with Invest in Bogotá
12,000+
LTD Registrations