TOP 12 funding rounds in tech startups and Finnovating members: S1 2022
The first semester of 2022 closes with successful numbers (and a new unicorn!) in terms of closed investment rounds in startups from Europe and Latam. 
Top funding rounds, S1 2022
STARTUP = GROWTH! And these tech companies and members of the Finnovating Platform, know it. 
Let's take a look at some of the TOP investment rounds closed in the first semester of 2022. 
🚀 Would you like to take your Startup to the next level? Raise capital with the best investors, venture capitals, accelerators and corporations worldwide at Finnovating. Join now
AURA PAY:

AURA PAY is a Digital solution for sending family remittances based on subscriptions that guarantee the best currency conversion rates. This Madrid-based fintech has raised a successful Pre-seed round of 530K euros.

Colibid:

Colibid is a revolutionary way to access a better mortgage loan. Colibid has raised 250K in its first round of investment.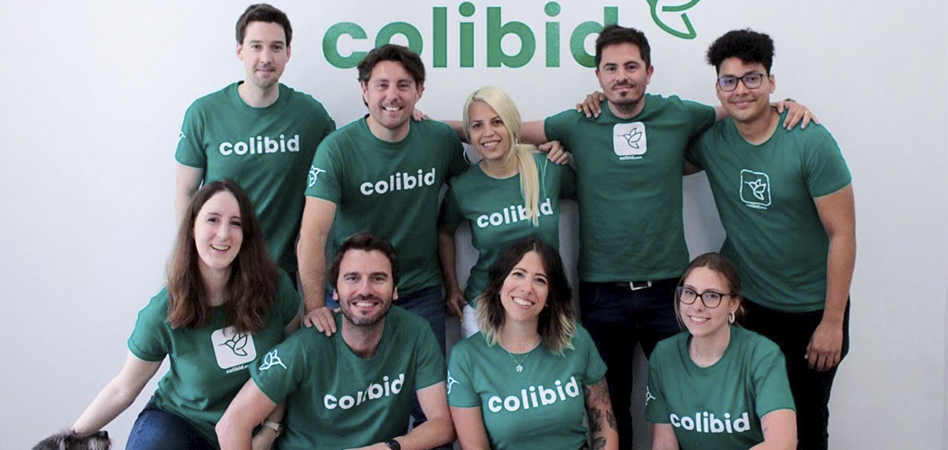 Wenalyze:

The insutech that helps insurers and banks to validate, update & enrich the data of their commercial lines' clients with Open Data Analytics, raised 1,7 million euros.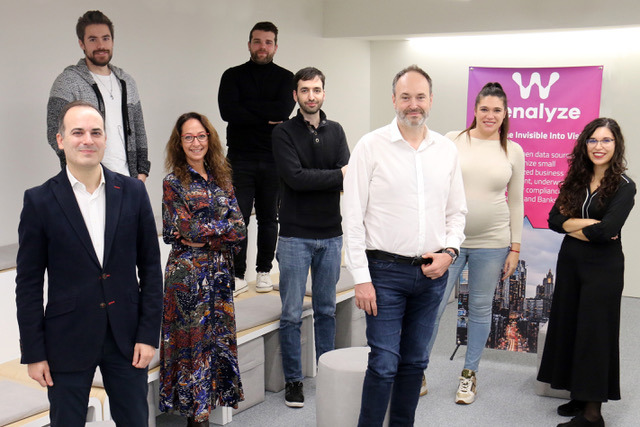 Sesame HR:

The Valencian startup and most complete Human Resources Software, Sesame HR, raised a successful Series A investment round of 10 million euros.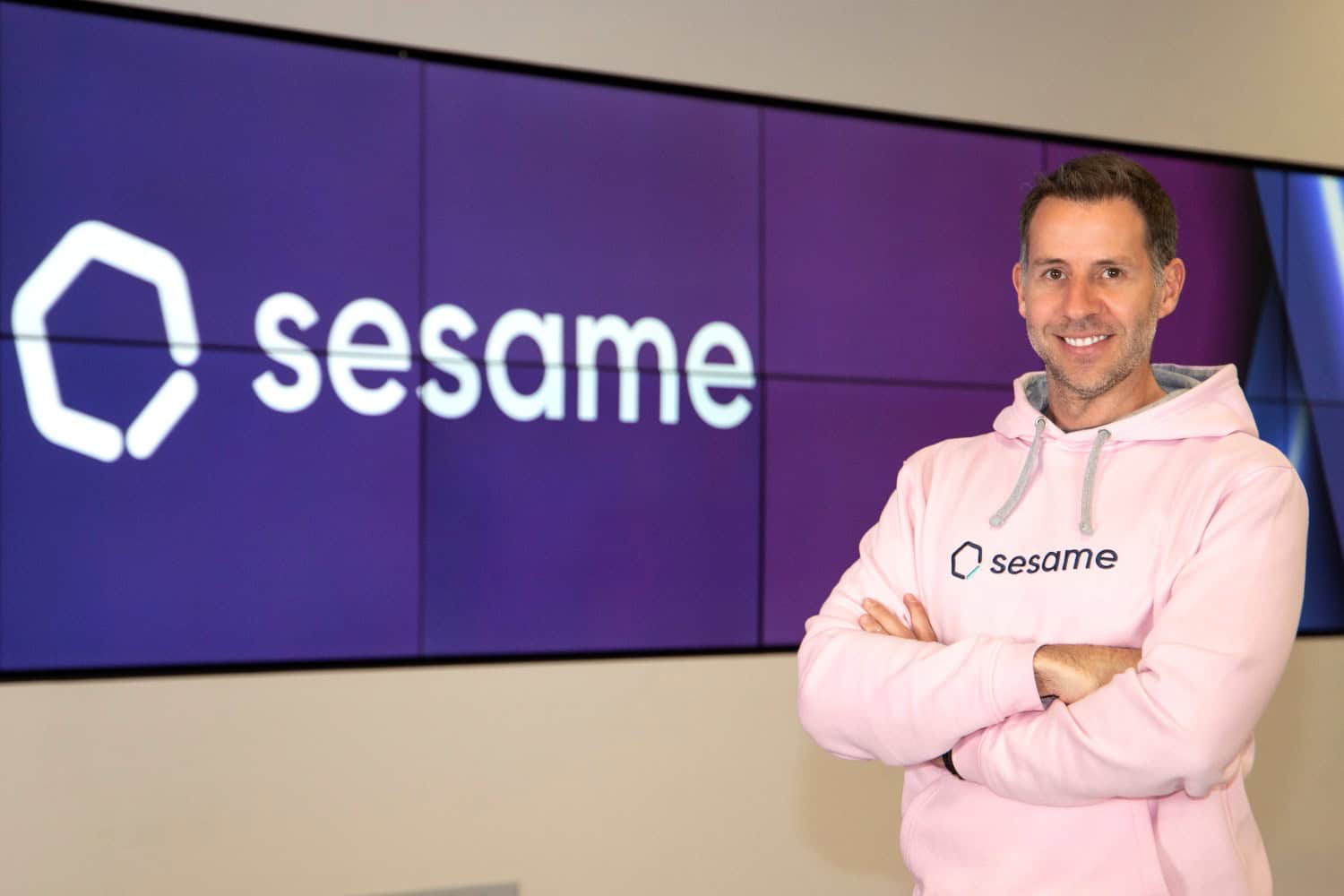 Kushki

The Ecuadorian payment platform that offers financial technology for the Latin American market, raised  86 million euros. In total, the Series B round (announced in 2021) reaches a total closing of 186 million dollars. This success represents a revaluation of the startup that raises it to over $1,000M and makes it a new unicorn in the Latam region. 
Qonto:

The French neobank Qonto, focused on the SME and self-employed segment raised, in time record, 5 million euros in the first round of participatory financing carried out by a European unicorn.
Vita Wallet:  
The paytech Vita Wallet that makes it possible to have a wallet that eliminates borders when sending or receiving payments, raised 750K dollars in investment round. With this impulse, they intend to expand in Latin America, in addition to consolidating their presence in Chile.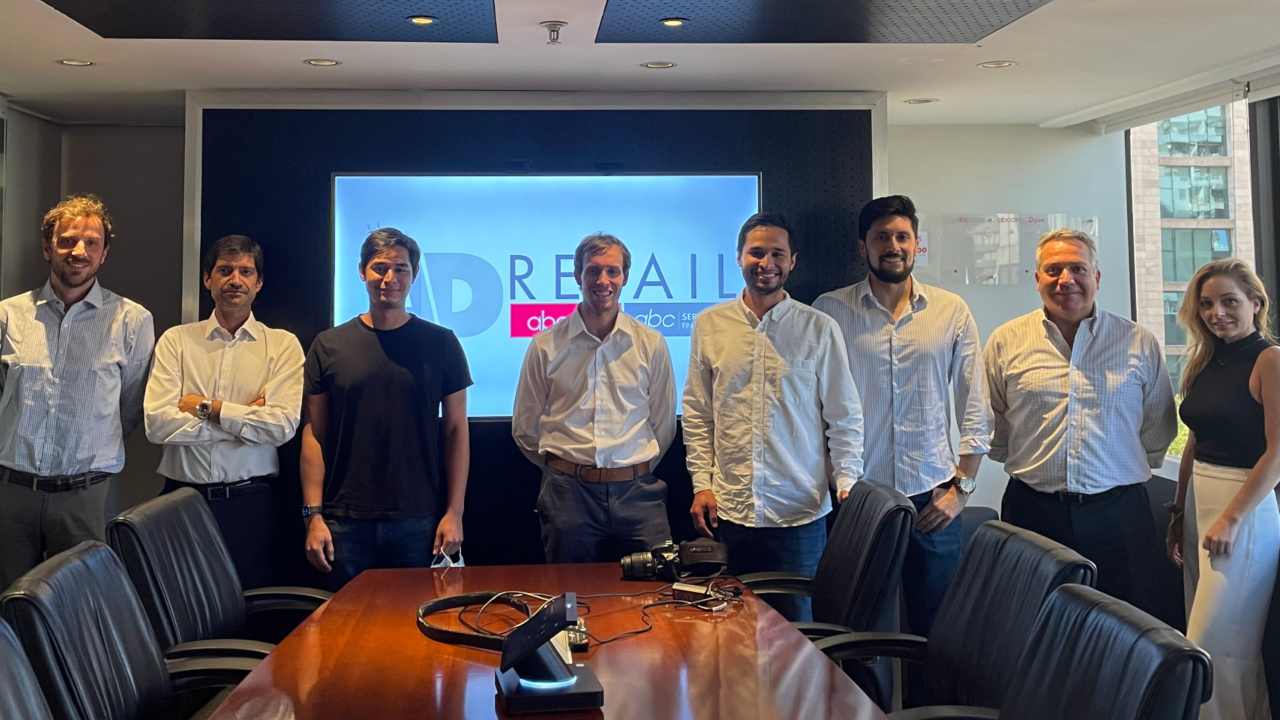 🦄 Looking forward to invest in the next unicorn? Find +60K startups at the Finnovating Platform
Libeen:
The proptech from Madrid, creator of 'smart housing' a type of rent with option to buy, has received an investment of 2.5 million euros through a seed round.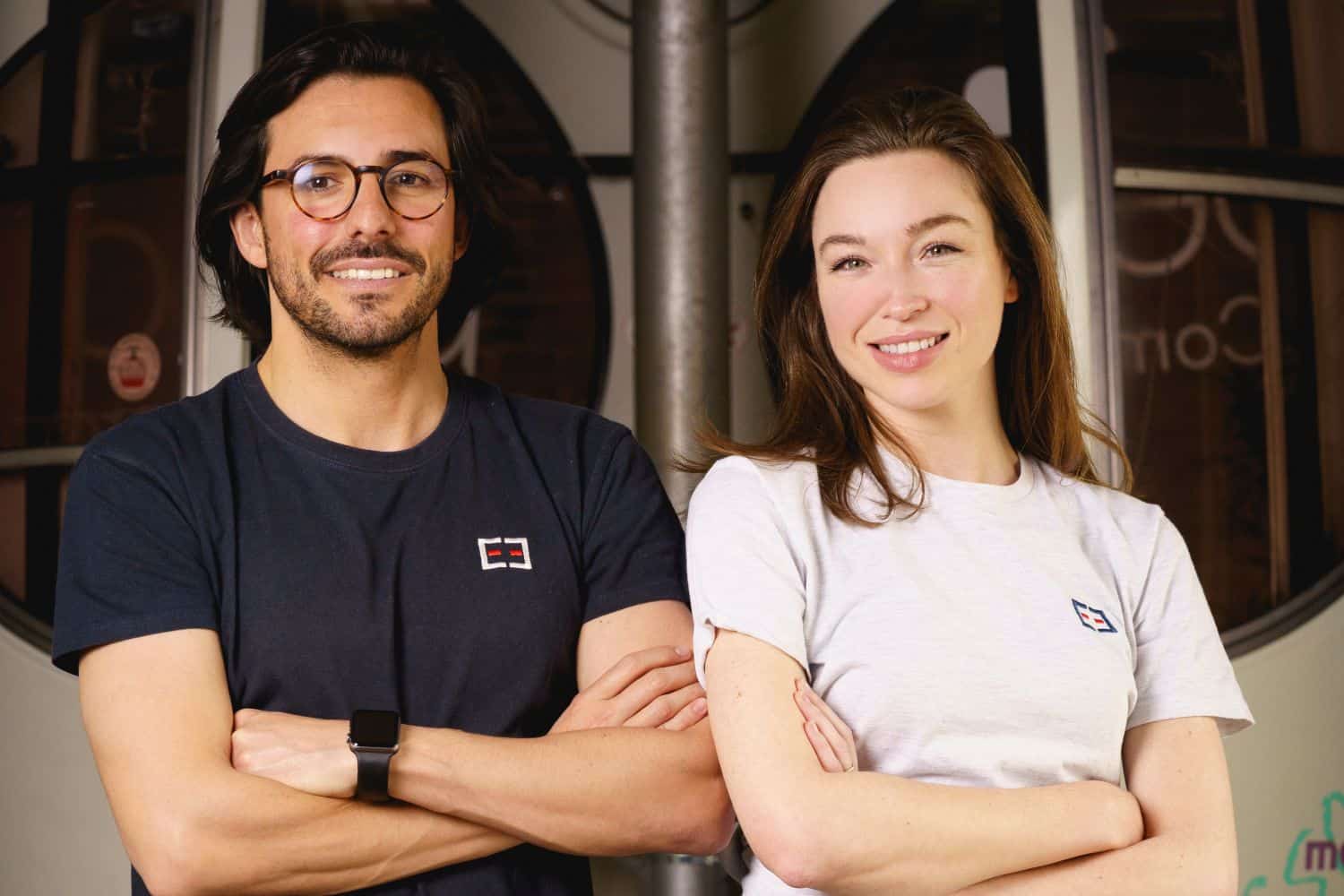 Housers:
The Housers platform has completed a capital increase round of 1,5 million euros and has planned a new round of capital increase for this summer, amounting to 4 million euros.

Clikalia:
Clikalia, one of Europe's leading real estate platforms raised 75 million euros in financing round.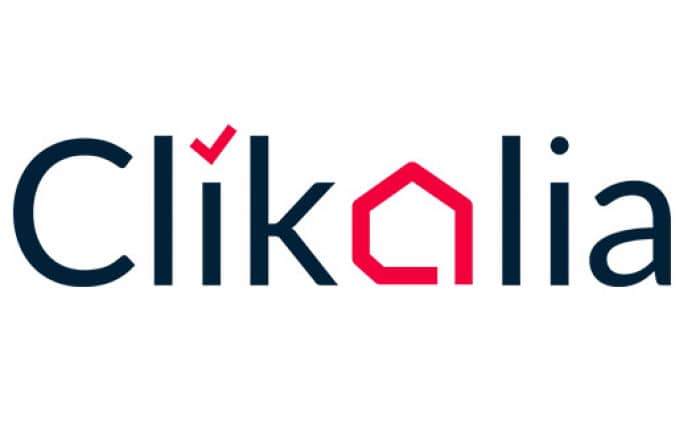 👉Are you a Fintech, Proptech, Legaltech, Insurtech, or a startup in the tech ecosystem? Be part of the global community and platform with endless business and funding opportunities for free